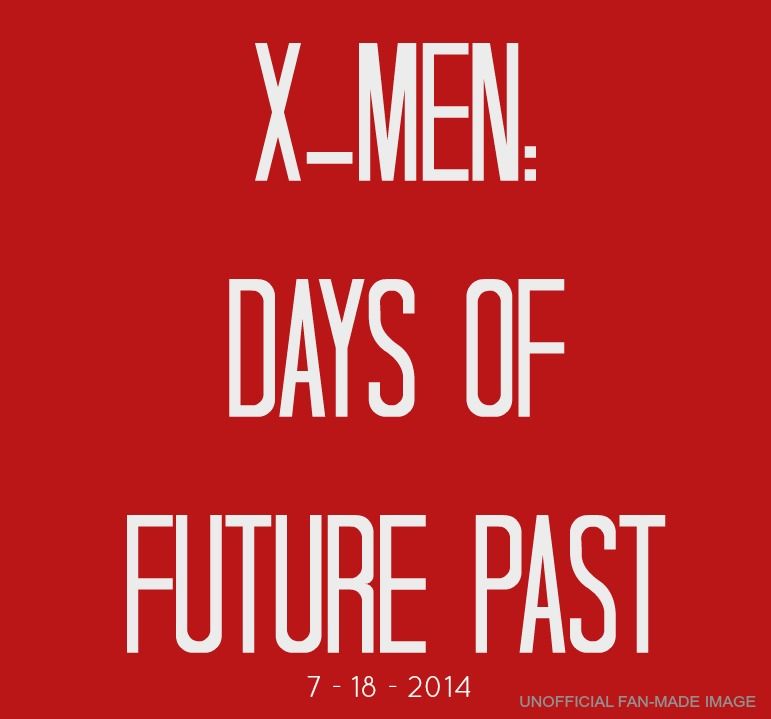 "Magneto, I'd like to introduce you to…um, Magneto." Stop laughing, we might actually hear that bit of dialogue in the next X-Men movie,
X-Men: Days of Future Past
. Yes, the next chapter in the mutant movie franchise will have not one, but two Masters of Magnetism, as well as two Professor Xs. How do I know this? None other than the director himself,
Bryan Singer
, tweeted that
Sir Ian McKellan
and
Patrick Stewart
would reprise their roles as Eric Lensherr/Magneto and Charles Xavier in the sequel to the 2011 hit,
X-Men: First Class
. Of course, those two esteemed actors originated the roles in 2000's X-Men, and went on to appear in the two sequels to that film.
This latest news confirms everything we've been hearing about "Days" since the movie was first announced.
We already knew the plot's based on the comic book series of the same name, which involved members of the present day X-Men travelling back in time to seek help from their younger selves. We also knew that Singer wants to connect the first X-Men trilogy with the present one, and create the same type of cinematic universe that Marvel Studios is doing with The Avengers. Singer's tweet announcing McKellan's and Stewart's participation
guarantees that "Days" is going to be unlike any X-Men movie so far.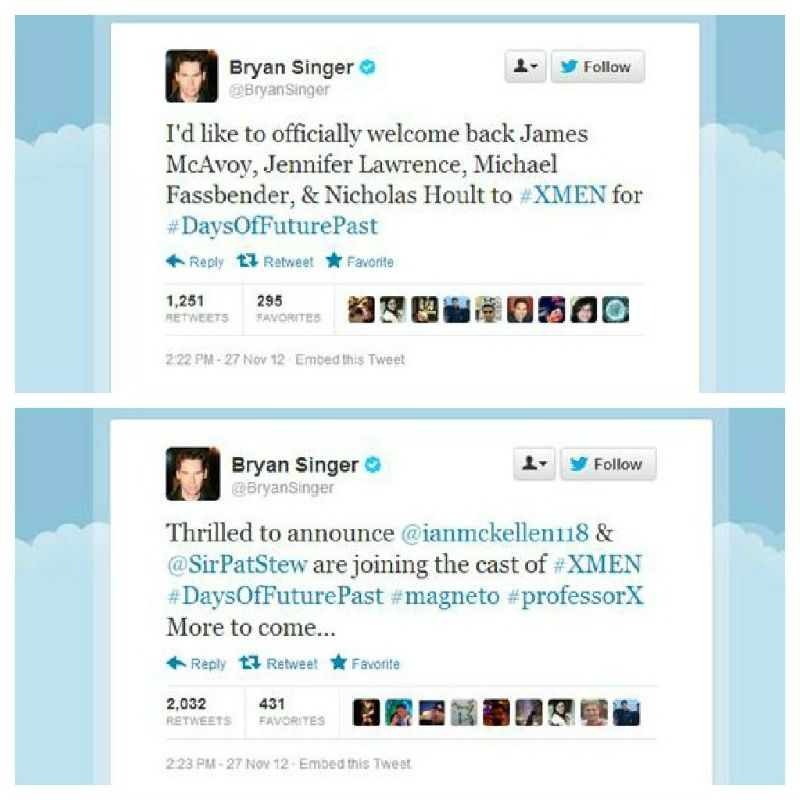 Even though production hasn't even begun on "Days" yet, I am totally psyched about the direction it's going in. Given its heavyweight cast and brilliant director, will X-Men: Days of Future Past contend for the title of "Best Superhero Movie Ever"? I have a feeling it might be that good.
How does this latest X-Men development sound to you? Can Singer pull off this hugely ambitious film in the same way Joss Whedon did the impossible with The Avengers?
Thanks to
Deadline
You might also like Go Behind-the-Scenes in 'X-Men:First Class' DVD/Blu-ray
If you liked this post, please share it with your friends.